Buy your merchandise by clicking your way below through to the EJA registration system. Ordering in advance ensures that you will get what you want.
Items will be available for you to collect when you arrive at the EJC.
As you can see we are all about Red, White (*grey) and Blue. The zipped hoodies we have chosen are perfect for the British climate, cosy for the cooler evenings but can be worn unzipped if it is a bit warmer
Orders are being collated and sent to the printers. There will be a few items for sale and to order at the event.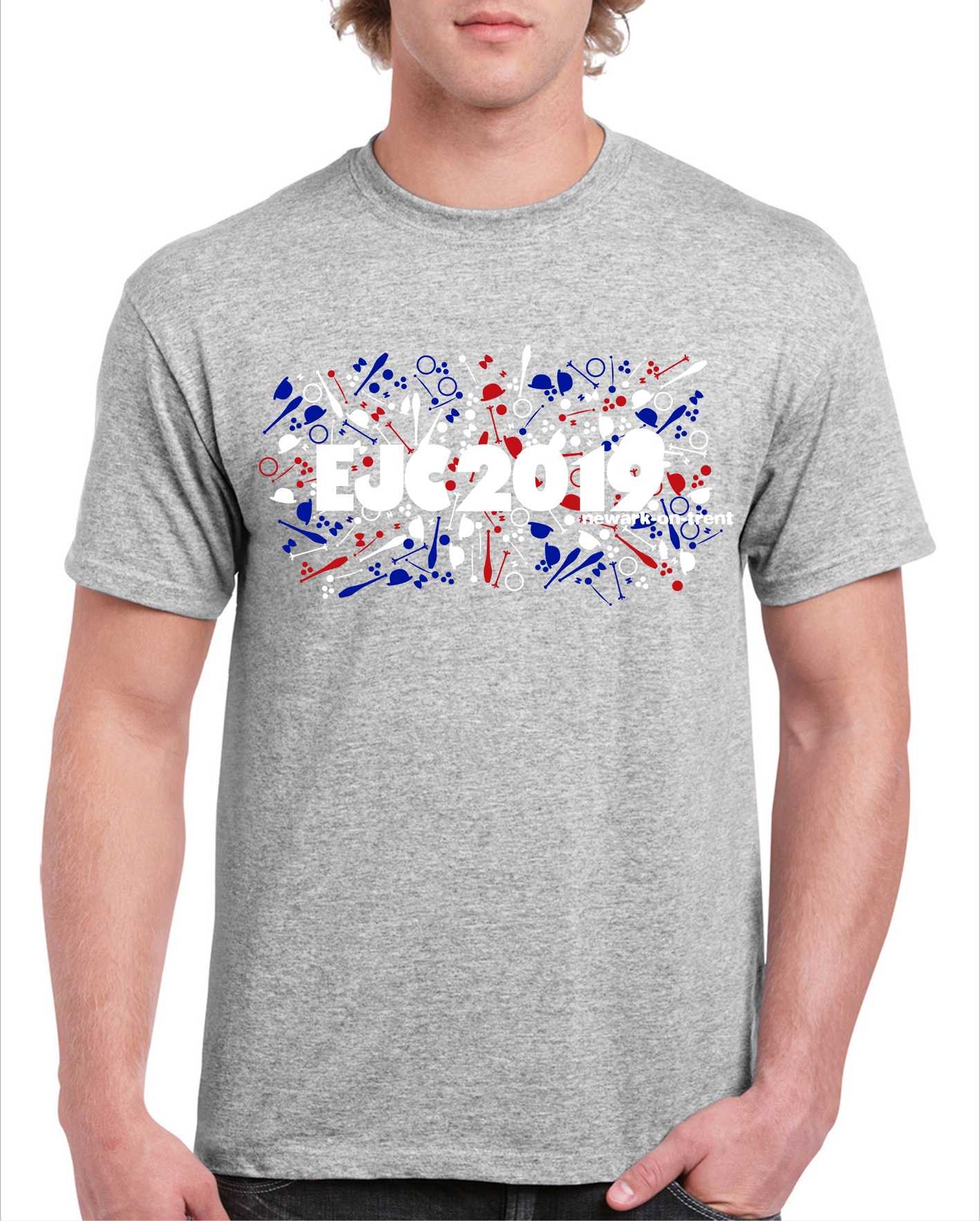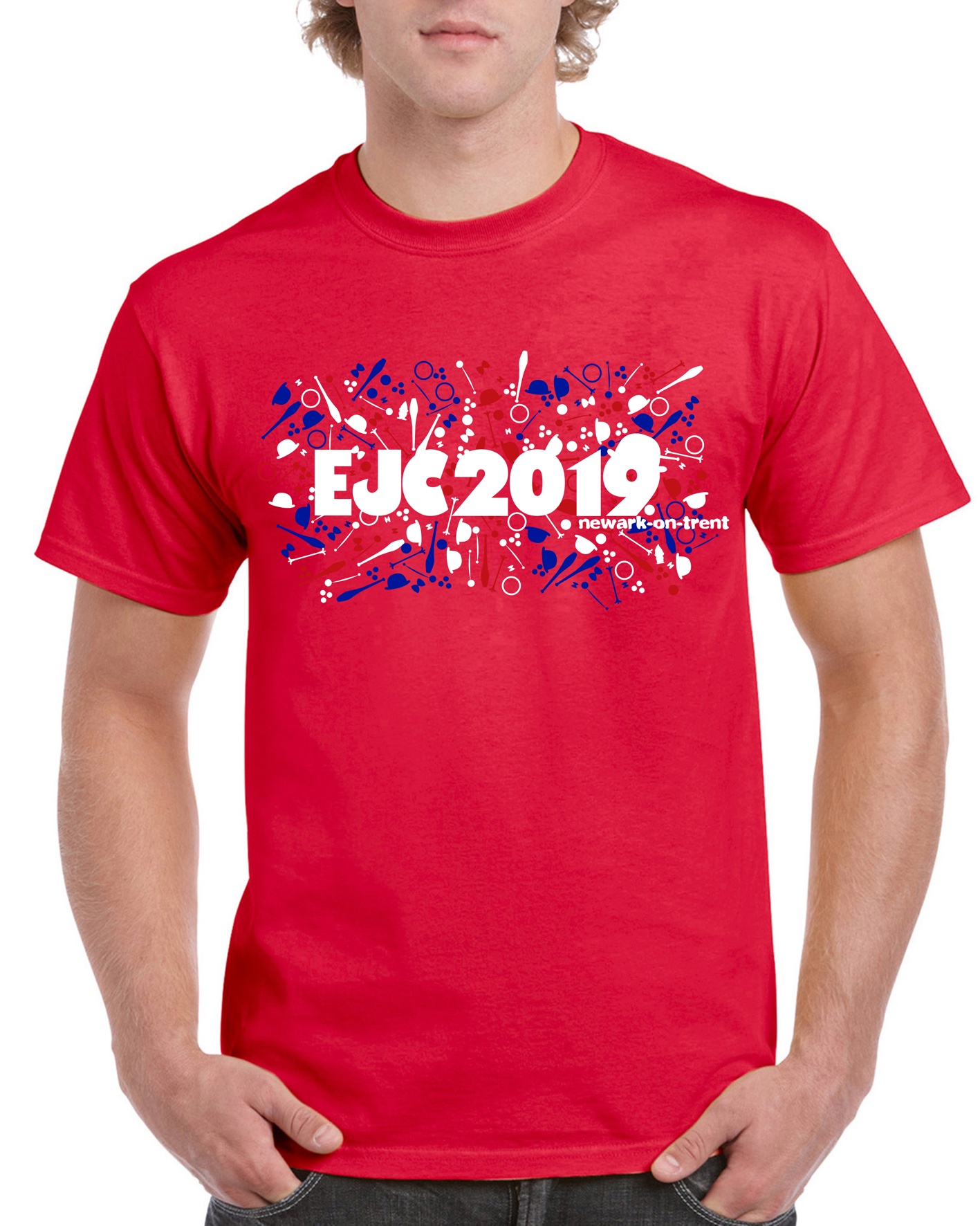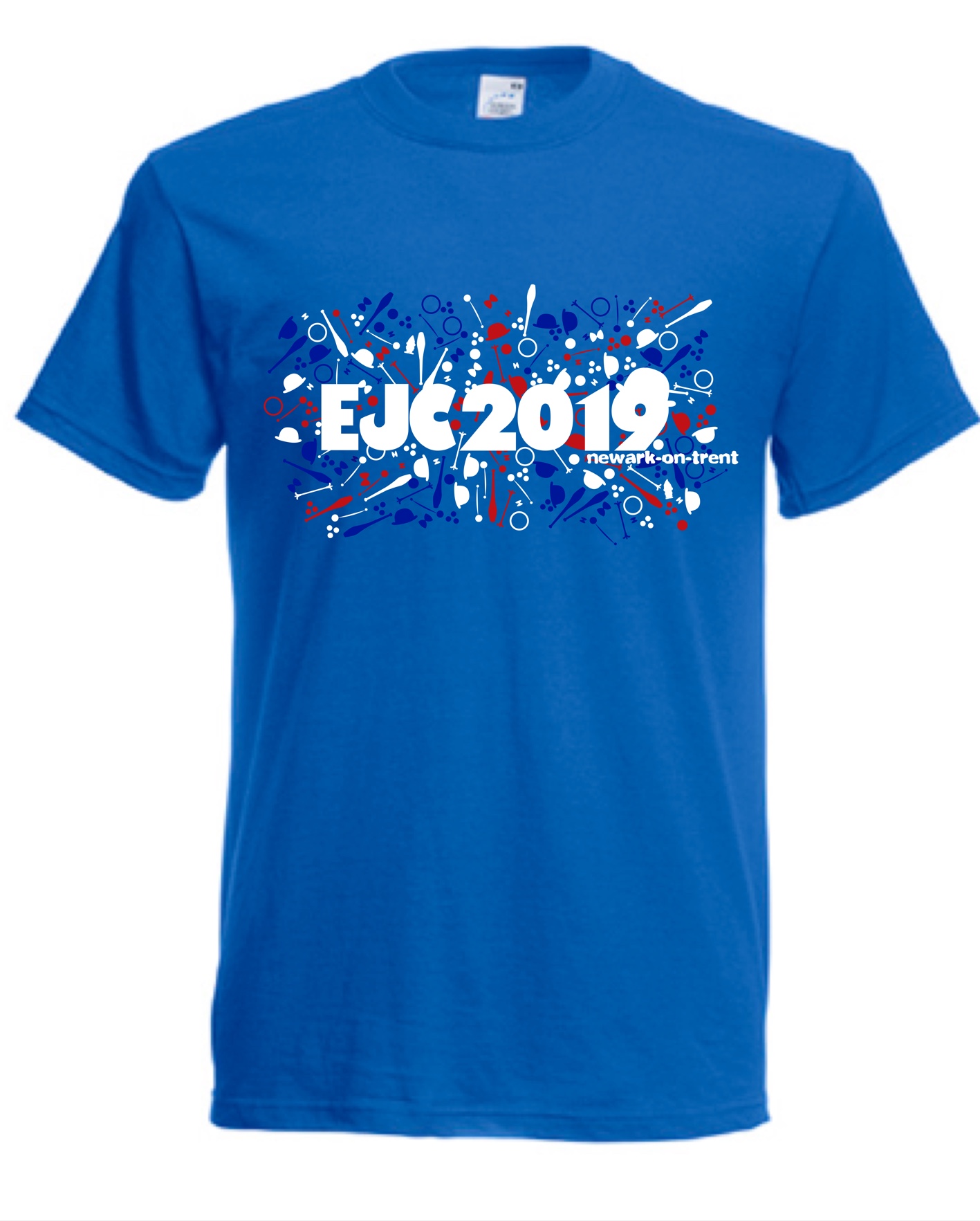 Which one will you choose?
Grey £15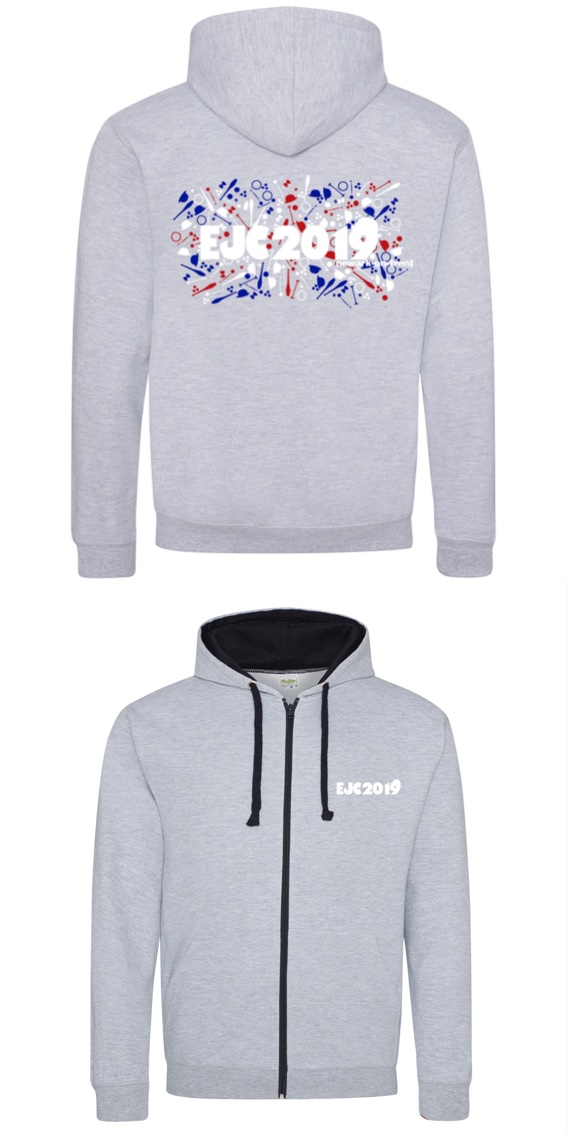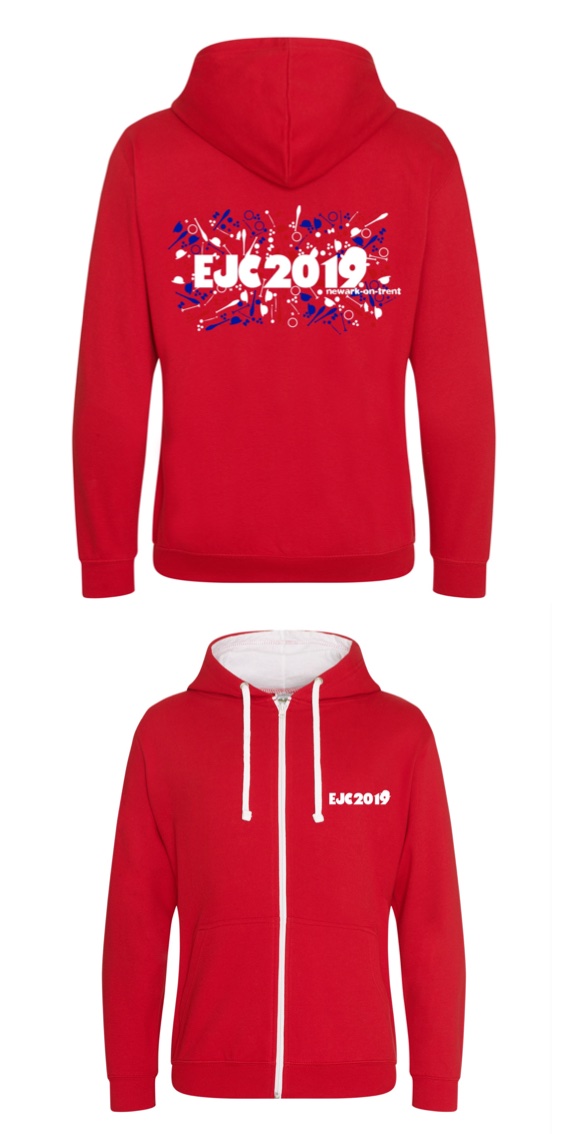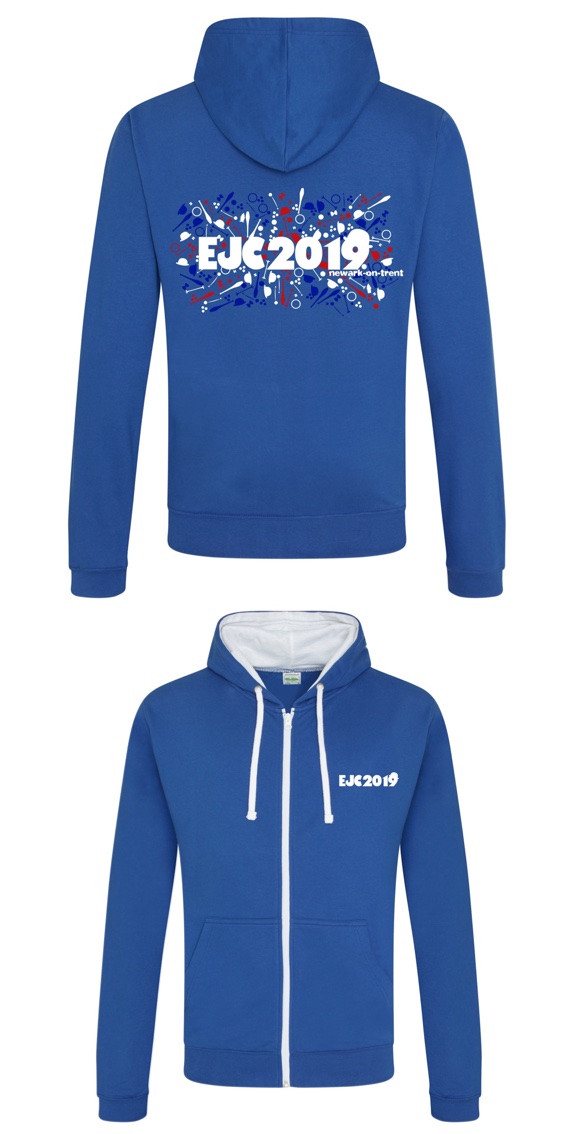 Grey with Navy in hood and zip
Grey £30
Red with white in hood and zip
Red £30
Royal Blue with white in hood and zip
Blue £30