This year at EJC we will be hosting a wide array of competitions for you to compete in or to simply enjoy watching. If you wish to compete in any of the competitions please make sure to check out the entry requirements and to avoid disappointment make sure that you get your application in by the required time.
The page is currently just a taster of what is to come, if you don't want to miss out be sure to sign up to our newsletter to find out more!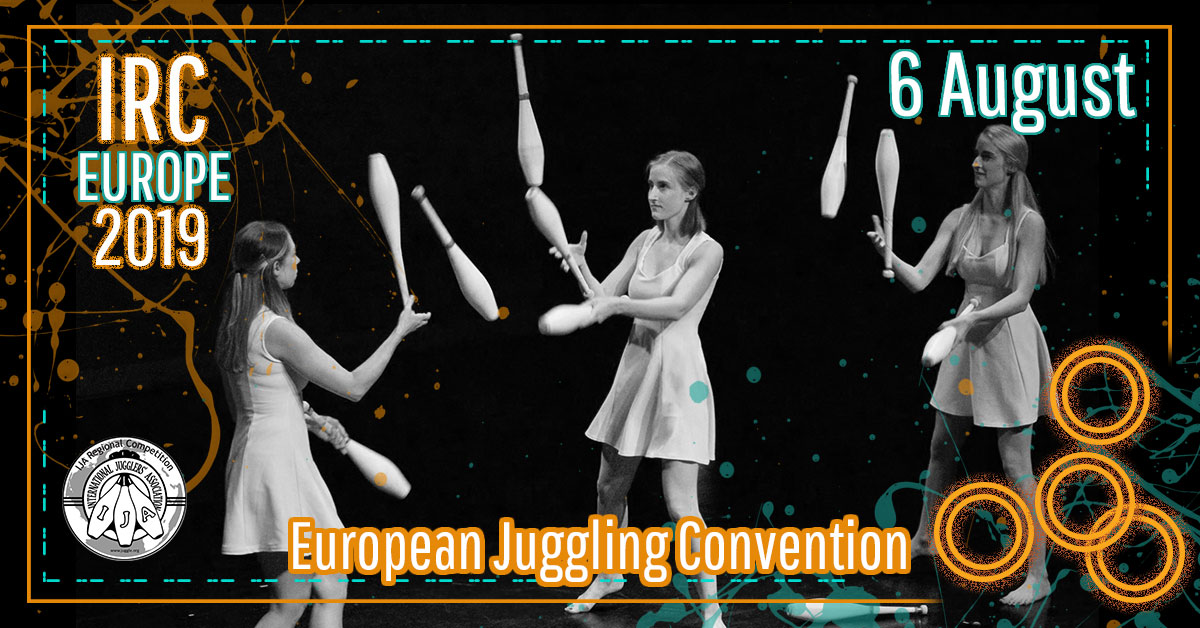 International Regional Competition
The goal of the IJA Regional Competition (IRC) is to award high quality juggling routines that feature strong technique, creativity and entertainment value. It awards competitors who push the limits of juggling, while also maintaining a high level of presentation and professionalism.
The IRC Europe 2019 will take place on the 6th of August, at the European Juggling Convention (EJC) in Newark on Trent, England. Learn more about the EJC on their Facebook Page.
IRC Europe is open to all legal or permanent residents of the European region. Team and individual acts are allowed to participate. Performers interested in competing must submit an entry form by the deadline of July 6th. Entries must meet all requirements outlined in the IRC Rules, including the submission of an unedited video of the competition routine running 5-8 minutes in length. Competitors are required to read all rules prior to entering the competition.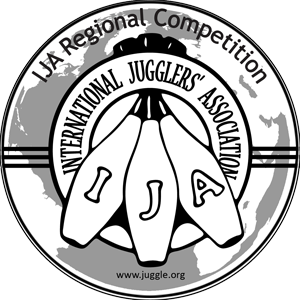 Extreme Unicycling Championship
There will be several different events to participate in, including but not limited to: Flatland, Trials, Speed Trials and High Jump. The team will be creating a fantastic trials course in the run up to the EJC and it will be available for training and practicing over the first half of the event. At the end of the week the competitions will begin. We will publish more information soon with details of each discipline and how to enter. We anticipate having beginners and advanced sections.
---
Here in the UK there is an ever growing community of Western Arts enthusiasts. At the EJC there will be an extensive area dedicated to throwing ranges, whip workshops, lasso lessons and gun spinning. Again there will be competitive sections for beginners and more advance competitors. There will be a lot more information about how to enter the competitions on here soon.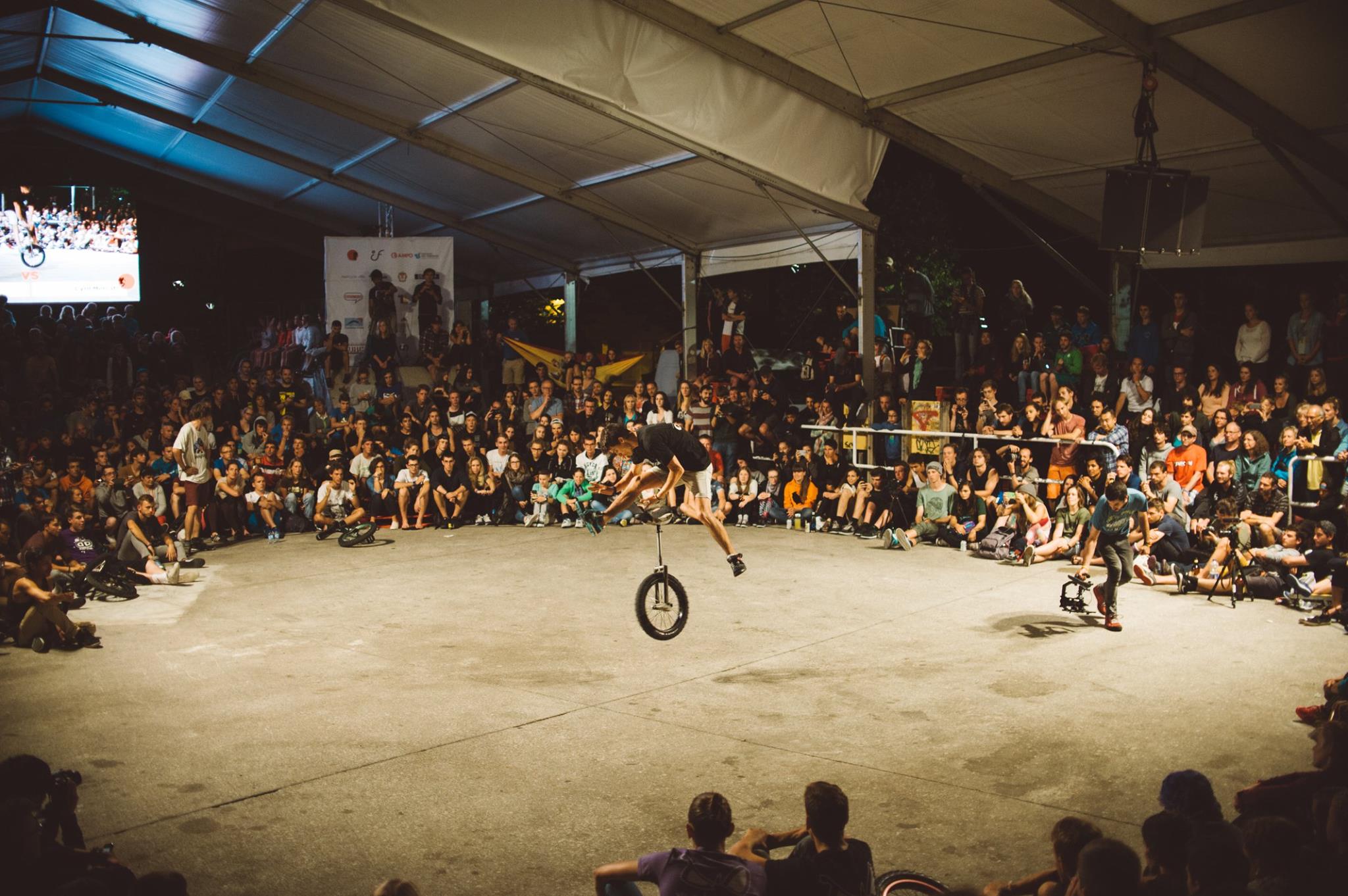 Photo Flatland Final © Lara Beins Photo
Diabolo Battle - EJC Diabolo Battle is a competition created to determine who is the most exciting diaboloist at the European Juggling Convention.
This is NOT a sport-like competition, like the Fight night, this is a SHOW! We value creativity, skills, aesthetics, spectacularness, stage presence, humour... You will be able to watch or compete against the top world class diabolo players! From Taiwan, Malaysia, Japan, Latin America, you name it! When it comes to diabolo all of the player have the battle in their minds. You won't want to miss it!
Pump your skills, sharpen your combos, and come and participate! Or just come to watch the battle ensue in this friendly competition!
Classification: 
Participants, one by one, are given 30 seconds/1 minute of time to perform tricks on stage. Judges then choose the most exciting 16 players which will then go through to the finals (you may need to battle in this phase, see the 2018 rules for details)
Top 16 Finals:
This is like a break dance battle. Two people are on stage, they have two rounds of 30 seconds (may change for some rounds), to perform tricks, and to just try to be cooler than the opponent. At the end of each battle, the jury decide who goes to the next round.
The Jury is always formed by diabolo legends and experts, and people from other disciplines.
Any questions? visit our Facebook page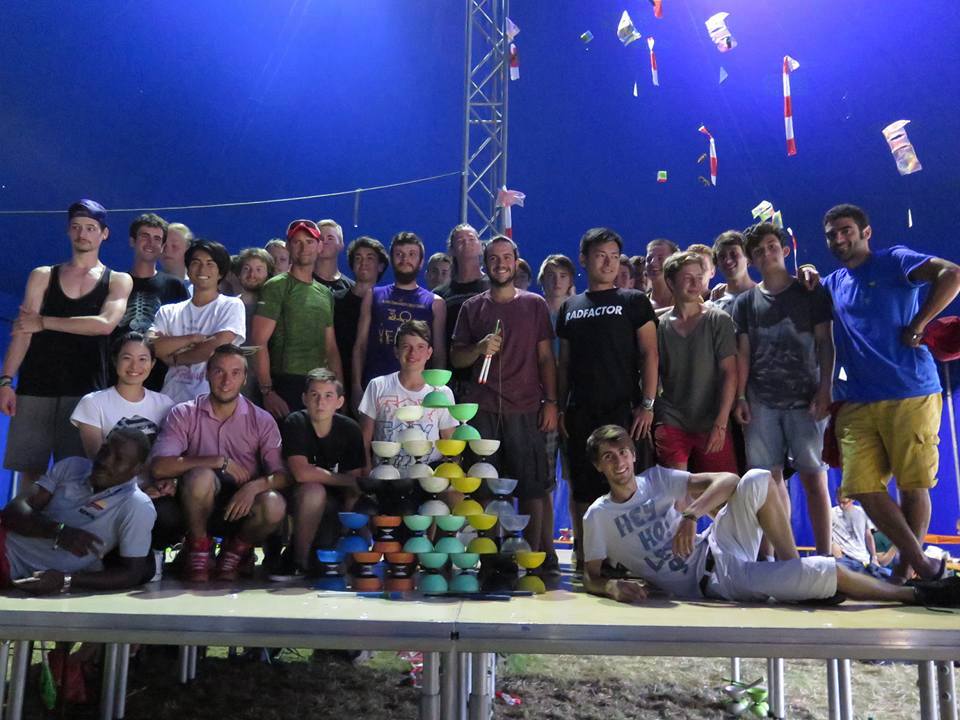 Also known as Fight Night Combat, Fight Night is the one-on-one three club combat tournament that take place at juggling conventions, festivals, and other events.
Three club combat is the juggling sport with only one simple rule: The last person juggling wins! No convention is worth anything these days without a Fight Night and the EJC is the biggest one of the lot! Check out the timetable to find the time of the qualification heats and final.