International  Regional  Competition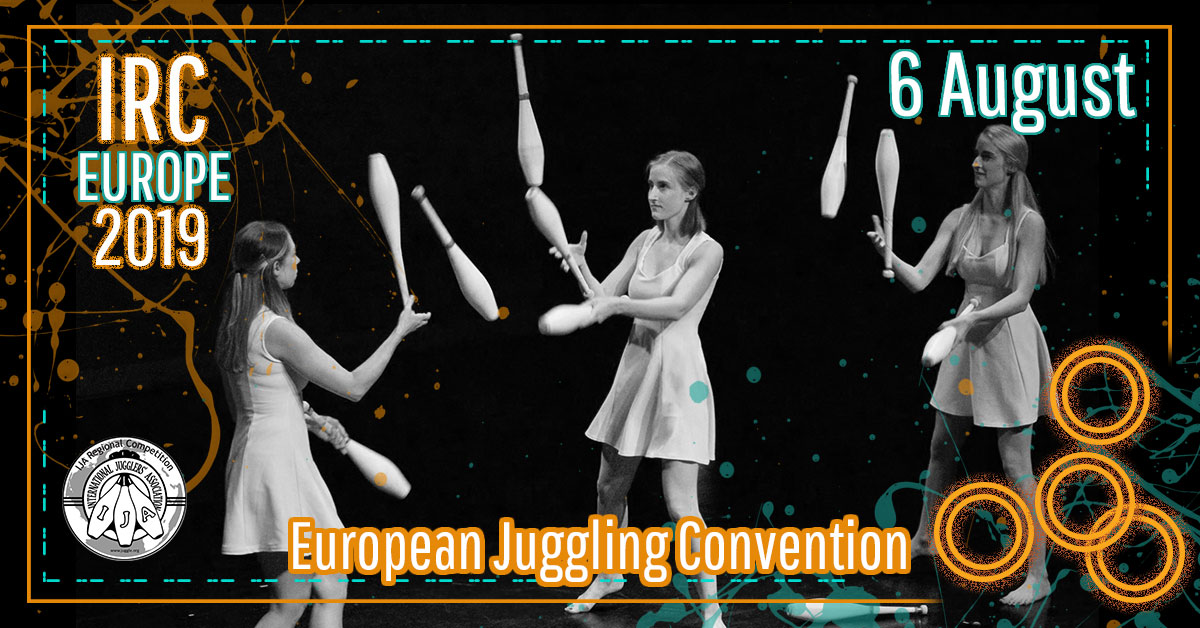 The goal of the IJA Regional Competition (IRC) is to award high quality juggling routines that feature strong technique, creativity and entertainment value. It awards competitors who push the limits of juggling, while also maintaining a high level of presentation and professionalism.
The IRC Europe 2019 will take place on the 6th of August, at the European Juggling Convention (EJC) in Newark on Trent, England. Learn more about the EJC on their Facebook Page.
See who the finalists will be here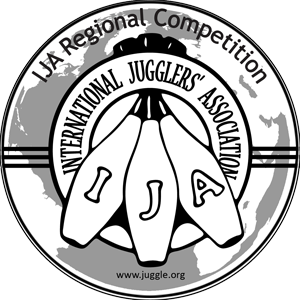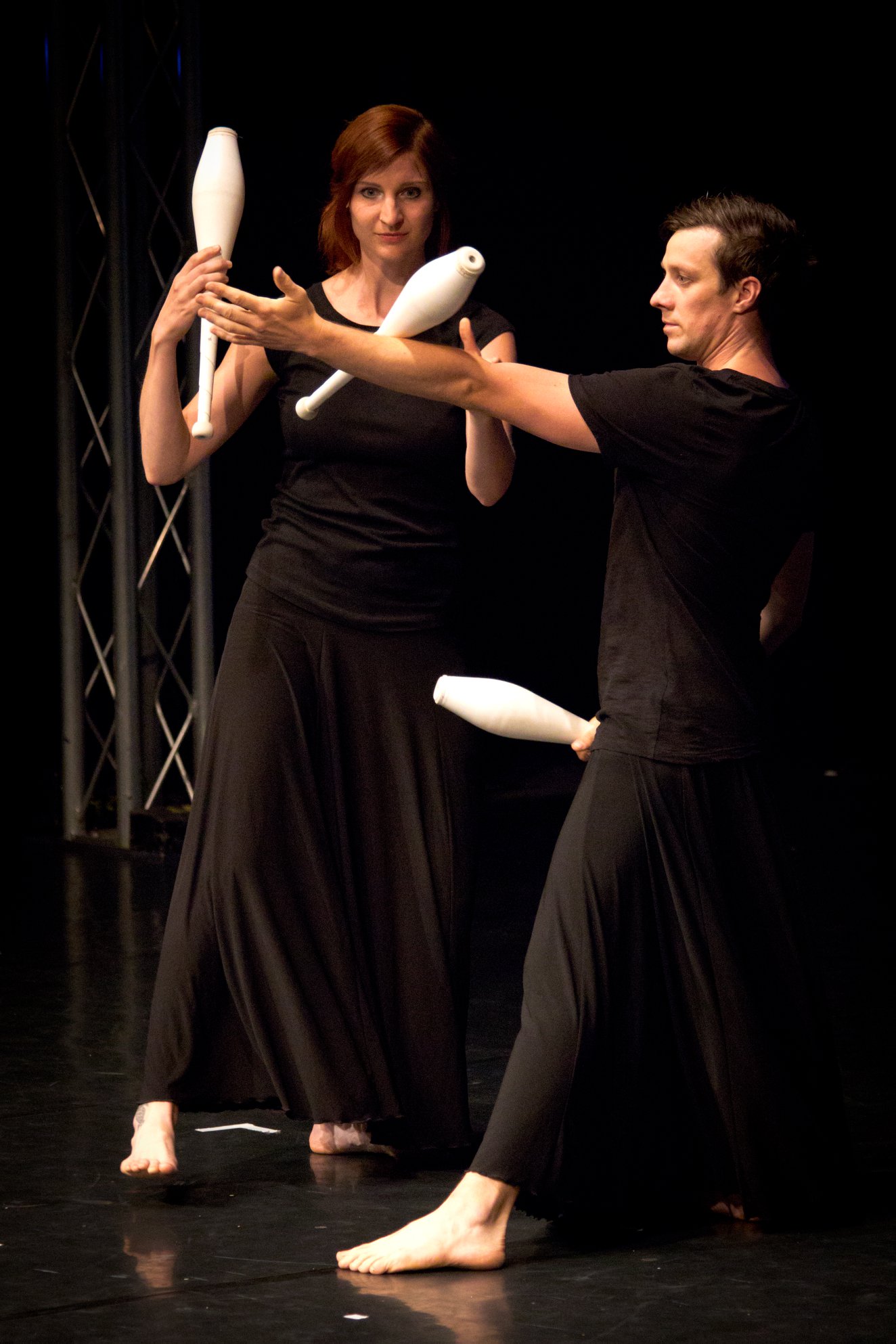 IRC Europe is open to all legal or permanent residents of the European region. Team and individual acts are allowed to participate. Performers interested in competing must submit an entry form by the deadline of July 6th. Entries must meet all requirements outlined in the IRC Rules, including the submission of an unedited video of the competition routine running 5-8 minutes in length. Competitors are required to read all rules prior to entering the competition.
DATE
Tuesday
9pm
6th August
2019